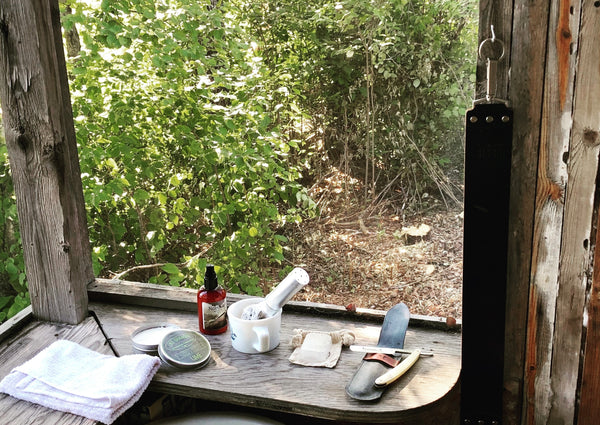 Experience the perfect wet shave with Stone Field Shaving
Traditional shaving is making a comeback as men and women are realizing the benefits of a classic wet shave. We are proud to offer only the finest wet shaving supplies and accessories for men and women. With a large collection of Canadian made products, Stone Field Shaving Company ensures the ultimate grooming experience.
From razors and brushes to skincare and after shaves, we have the right products for you.
Razors
Brushes
Shave Soaps
AFTER SHAVES
New to wet shaving? Get started with our premium essentials
Transform your morning shave from a mundane daily chore to a luxurious experience. We offer a wide variety of premium wet shaving products to provide a close and comfortable shave, while promoting healthy looking skin. Look and feel your best with our razors, brushes, soaps and after shaves.
To see our entire catalogue, click Here or click Menu at the top of the screen.
Not sure where to start? Contact Us, we're happy to help.
---
About the
Stone Field Shaving Company
Why the passion for a classic wet shave? It all started with a trip to New York City. While there, I visited a men's shaving store and fell in love with wet shaving. I was immediately inspired to create my own Canadian brand to offer premium Canadian made wet shaving products and accessories. Bringing better grooming to men and women everywhere, let us make your shave the most invigorating part of your day.
How may I assist you? Contact us today!